Meet Women's Health Nurse Practitioner, Nurse Sadia
Hi! My name is Sadia, and I'm a second-career women's health nurse practitioner, reproductive justice advocate, and public health educator.
Over the past decade, I've worked in public health communications, hosted workshops on reproductive and sexual health, tutored nursing students, travelled a ton, hopped in and out on Asian American activism, and spent a lot of time in the reproductive justice world. For more, check out my blog!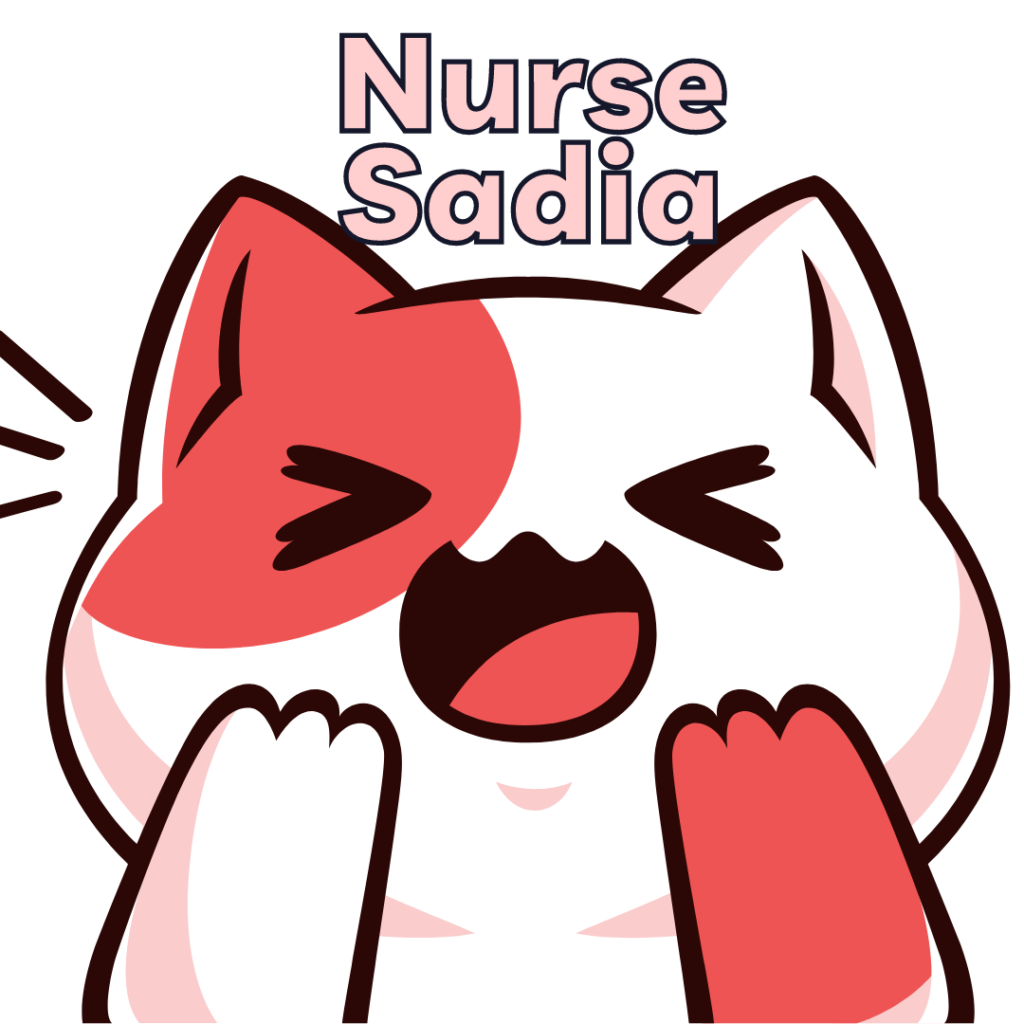 About Nurse Sadia
Born and raised in South Florida, I'm a South Asian woman of Indo-Caribbean heritage. I have experience as a peer sex educator, registered nurse, and reproductive justice advocate. I never planned on being any of those things, but life has its way of bringing experiences to me.
So, I started reading about sex on my own and what it means to have sex. My curiosity led me to work with some cool organizations. Some of them include Fenway Health, SaheliBoston, Advocates for Youth, the National Minority AIDS Council, and HEART Women and Girls.
After seeing the non-profit life and witnessing serious mishaps in health care, I decided to back to school. I wanted to become a women's health nurse practitioner. I completed a Bachelors of Science in Nursing and Masters of Science in Women's Health Nursing from Emory University. Presently, I'm a board-certified WHNP in on the job hunt in South Florida and Nurse Sadia on the side.
I also earned a Masters in Public Health (dual concentration in Maternal and Child Health and Social and Behavioral Sciences) and Bachelors of Arts in Psychology from Boston University.
The Origins of the Digital Health Communicator and Nurse Sadia
So, I researched women's health nursing and found out about the existence of women's health nurse practitioners. Turns out, I really liked the idea of being a women's health nurse practitioner. I had no idea about nursing school, so I did a TON of research.
Women's health, reproductive health, sexual health, communications, plain language, health equity, reproductive justice – all of it motivated me to take the plunge into nursing school.
After graduating from nursing school in May 2021 and earning my board certification as a women's health nurse practitioner. I'm currently working in women's health nursing and doing Nurse Sadia on the side 🙂
Welcome.
Whether you're looking to hire a women's health nurse, consult with a reproductive justice advocate, get some insight on your sex ed curriculum, or something else, let's get started.
P.S. Are you still reading? Women of color, especially those who come from low-income families, are often overlooked, underpaid, exploited, commodified, isolated, and dehumanized on the Internet and physical world. If you are able to afford to do so, consider compensating me for my time and labor with a one-time amount via PayPal (https://paypal.me/nursesadia) or Ko-fi (https://ko-fi.com/nursesadia). Your contributions help keep this website running, my services accessible to those with less resources, and maintain the lifestyle I deserve.
DISCLAIMER: Nurse Sadia is a licensed and board-certified women's health nurse practitioner and registered nurse. All information on this page and on www.digitalhealthcommunicator.com is for educational and informative purposes only. It is not meant to be used for self-diagnosing or self-treatment of any health-related conditions. While the information presented has used evidence-based research and guidelines for accuracy, Nurse Sadia cannot guarantee any inaccuracies as healthcare is rapidly evolving.
This information should not be used to substitute professional medical advice. Nurse Sadia is not responsible or liable for any damages, loss, injury, or any negative outcomes suffered as a result of personal reliance on the information contained on this website. Nurse Sadia also makes no guaranteed positive outcomes. Information is also subject to change as needed without notice. Please consult with your healthcare provider before making any healthcare decisions and ask about guidance for specific health conditions. Please do not disregard the advice of your healthcare provider or delay seeking care for health care conditions.